The Editors

Vinay Kolhatkar is the founder and Chief Editor of The Savvy Street. In his corporate career, he became the founding Chairman of Great Energy Alliance Corporation, and later the Chief Investment Officer of a A$5 billion fund invested internationally. He was a non-resident fellow at Contraditório, a think-tank that promotes individual and economic liberty. He has masters degrees in finance and in journalism. He has published essays on finance, economics, and culture in several international publications. Vinay also studied screenwriting at various institutes, wrote a TV series pilot (
Unlikely Partners
), and has penned two novels,
The Frankenstein Candidate
and
A Sharia London
.
Vinay Kolhatkar
---

Jason Lockwood is the Managing Editor of The Savvy Street. He graduated from Université Laval in Québec City, majoring in French and Secondary Education. From 2009 until 2013, he kept a blog entitled
A Life of Valuing
, which he gave up in 2013 to focus on writing books. He has worked in the Information Technology industry for over two decades. Jason purposefully ousted himself from his Wisconsin roots in 1992 and made his way to Slovakia to teach conversational English. This experience resulted in a book,
Banana Peels on the Tracks: Coming of Age in Post-Communist Slovakia
, which was published in 2015.
The Columnists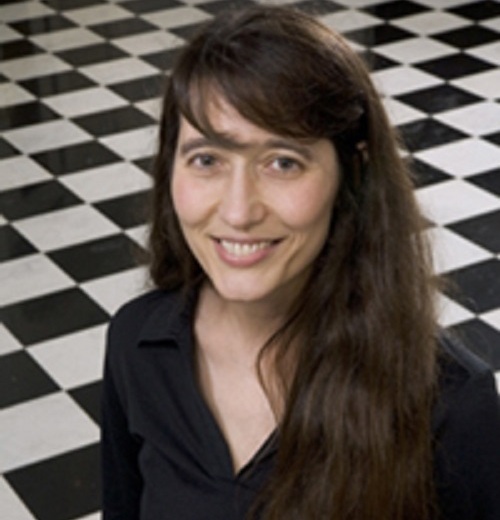 Carrie-Ann Biondi is Associate Professor of Philosophy at Marymount Manhattan College, NY, and Co-Editor-in-Chief of Reason Papers. She holds a BA and an MA in American Studies and an MA and a PhD in Philosophy, and works primarily in moral and political philosophy and ancient Greek philosophy (specializing in Aristotle).
Carrie-Ann Biondi
---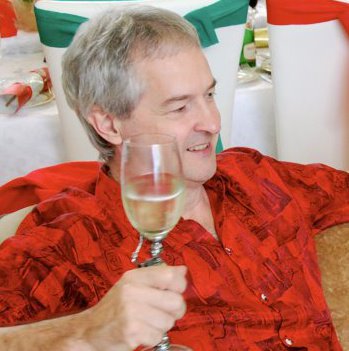 Robin Craig, BSc (Hons 1, Univ. Medal), PhD, graduated in molecular biology and is now an owner and COO of Australia's longest surviving private biotechnology company. He has a long-term interest in both science and Objectivist philosophy and has hosted private monthly philosophy salons for over 15 years. His publications are wide ranging and include numerous scientific papers in genetics, philosophically-themed, near-future, science-fiction novels (the Just Hunter series) and short stories, the chapter "Good Without God" in The Australian Book of Atheism, philosophical essays on Amazon, and twenty years of Philosophical Reflections, a popular and controversial column in TableAus (the magazine of Australian Mensa). His website monorealism.com includes essays and debates on numerous philosophical topics.
Robin Craig
---

Walter Donway has published four novels, including recently, "The Way the Wind Blew," two books of poetry, and a story collection. All are published by
Romantic Revolution Books and available from Amazon
. His articles, stories, and op-eds have appeared in dozens of print and line publications including the Wall Street Journal, Private Practice, Iowa Review, Human Events, New Individualist, and Cosmopolitan. His new book is about his boyhood in a still-rural New England, "You're Probably from Holden, If…: Growing Up in A Vanishing New England." He was among the first trustees of the Atlas Society and editor of its first publication. Currently he is a Roving Editor for The Savvy Street.
Walter Donway
---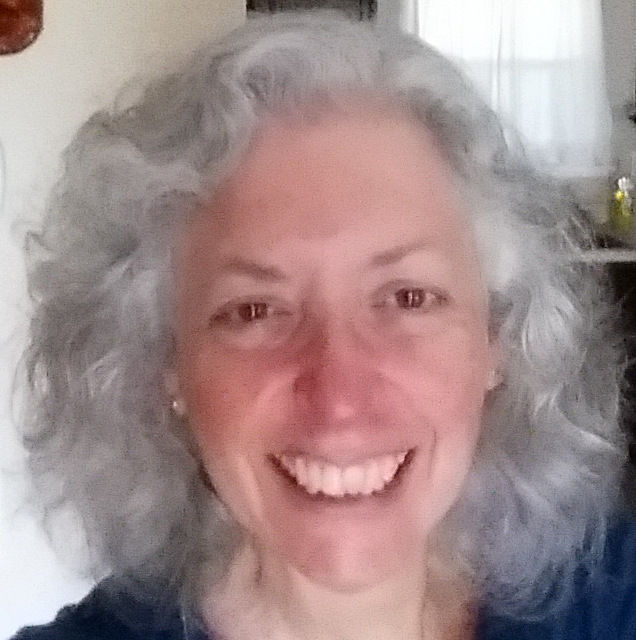 Sally Jane Driscoll, Literary Editor of The Savvy Street, holds an M.A. in Publications Design/Creative Writing and Publishing from University of Baltimore, where she taught writing and co-founded the literary quarterly, Passager. She worked as reader/fiction editor for a literary agent who represented popular novelists and is senior copy editor on a medical journal. Her short stories, poetry and articles have appeared in Asimov's, Ellery Queen, Interzone, Daily Science Fiction, Capitalism Magazine, The Intellectual Activist, The Washington Times, The Baltimore Sun, The Lyric, Seventeen, Woman's Day and others. Sally's personal account of attending Ayn Rand's wake was placed in the Ayn Rand Archives. She is a member of Romance Writers of America.
Sally Jane Driscoll
---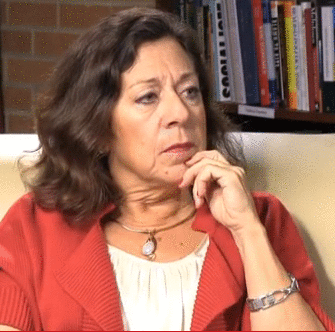 Marsha Familaro Enright is President of
The Reason, Individualism, Freedom Institute
, dedicated to optimal education with its philosophy of education implemented through
The Great Connections Seminars
. Trained in biology and psychology, she teaches internationally and her articles on psychology, neuropsychology, human development, creativity and optimal experience, literature, culture, history, politics and philosophy have been published in The New Individualist, The Journal of Ayn Rand Studies, Objectivity, The Daily Caller and elsewhere, and can be found at
fountainheadinstitute.com
. She is the editor of
Ayn Rand Explained: From Tyranny to Tea Party
. In 1990, Marsha founded the Council Oak Montessori School, a top-rated private school in Chicago.
Marsha Familaro Enright
---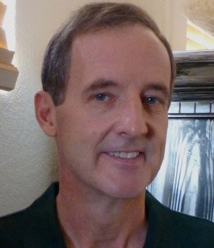 Robert Gore traded a variety of financial instruments for twenty-eight years. He ran the fixed income division of a regional securities firm and was on the firm's executive committee before he retired to write full-time. He has published two novels, most recently,
The Golden Pinnacle
, a historical novel set during the Industrial Revolution. On his website,
straightlinelogic.com
, he analyzes politics, finance, economics, contemporary culture, and the arts. He has BA degrees in economics and political science from UCLA, and JD and MBA degrees from the University of California, Berkeley.
Robert Gore
---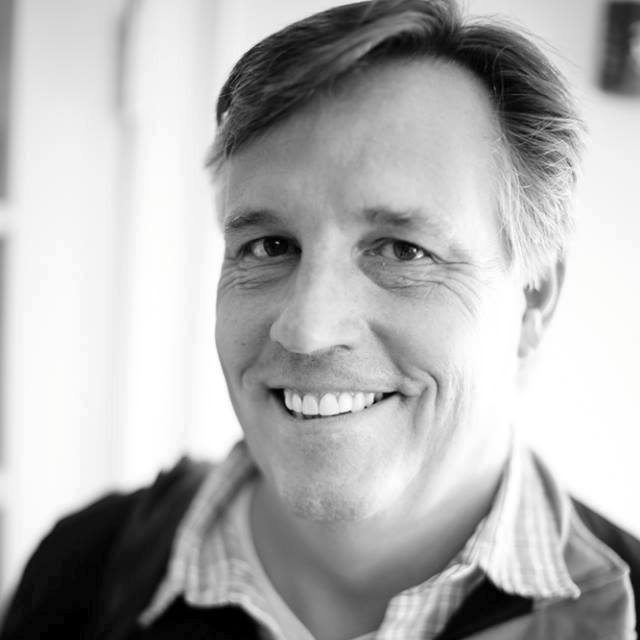 Dale B. Halling is a patent attorney, with a BSEE, an MS in Physics, and a JD. Dale runs a legal practice in Colorado Springs, where he has done work for Fortune 500 companies, startups, and individual inventors protecting their inventions in the United States and around the world. He is the author of The Decline and Fall of the American Entrepreneur: How Little Known Laws and Regulations are Killing Innovation. He and his wife, Kaila Halling, are coauthors of the novel Pendulum of Justice, published in August 2013. Dale B. Halling is a named inventor on nine patents.
Dale B. Halling
---

Kaila Geary Halling is an entrepreneur and writer who loves to read. She is especially passionate about everyday heroes who advance technology, which lifts the standard of living and quality of life for all. You will often find her writing on the wild beaches of Baja. She is the co-author of Pendulum of Justice, published in August 2013, and a frequent contributor to www.galtsgulchonline.com, an Atlas Shrugged the Movie forum.
Kaila Geary Halling
---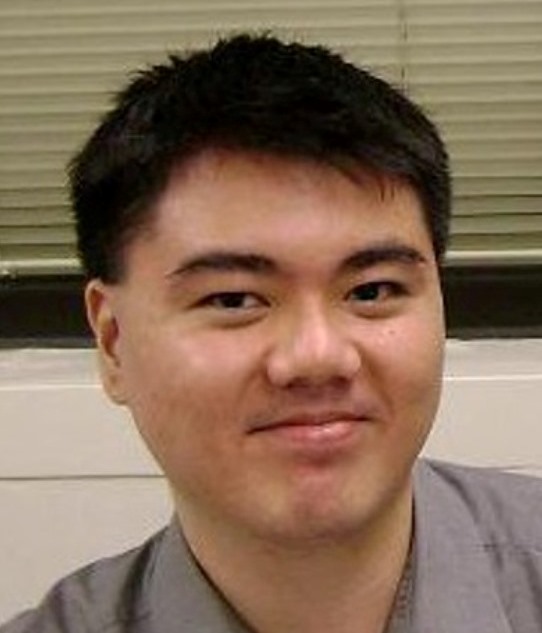 Stuart K. Hayashi of Mililani, Hawaii, is the author of The Freedom of Peaceful Action: On the Origin of Individual Rights and Life in the Market Ecosystem, from Lexington Books (Lanham, Maryland, 2014). In 2004 his research contributed to revealing that Michael Moore's documentary Fahrenheit 9/11 cited what turned out to be a doctored newspaper page. Mr. Hayashi's writings have also appeared in David Horowitz's Front Page Magazine; in The Objective Standard blog; and in Skepti-Forum. John Stossel's official Twitter account has quoted Mr. Hayashi by name, and the official website of Thomas Jefferson's Monticello updated one of its sections to incorporate information he provided.
Stuart K. Hayashi
---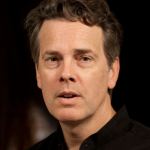 Stephen Hicks is Professor of Philosophy at Rockford university, Illinois, USA, where he also directs the Center for Ethics and Entrepreneurship. He is the author of two books in intellectual history: Explaining Postmodernism: Skepticism and Socialism from Rousseau to
Foucault
and Nietzsche and the
Nazis
. His other publications include essays and reviews on education, entrepreneurship, and ethics in publications such as Review of Metaphysics, Business Ethics Quarterly, and The Wall Street Journal. He blogs at
StephenHicks.org
.
Stephen Hicks
---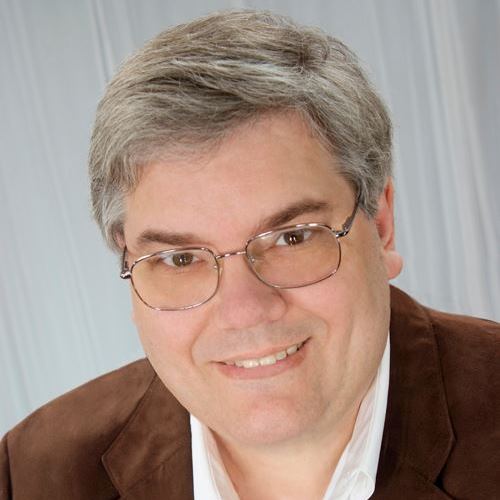 Kurt Keefner is the author of
Killing Cool: Fantasy vs. Reality in American Life
as well as
Free Will: A Response to Sam Harris
. He has also written numerous book and movie reviews for
The Atlasphere
and over 200 world music album reviews for
The All-Music Guide
. He studied philosophy at the University of Chicago and is married to the author Stephanie Allen. His blog is at http://www.kurtkeefner.com and he can be contacted at keefner.books@hotmail.com..
Kurt Keefner
---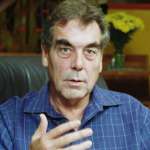 Mark Tier
---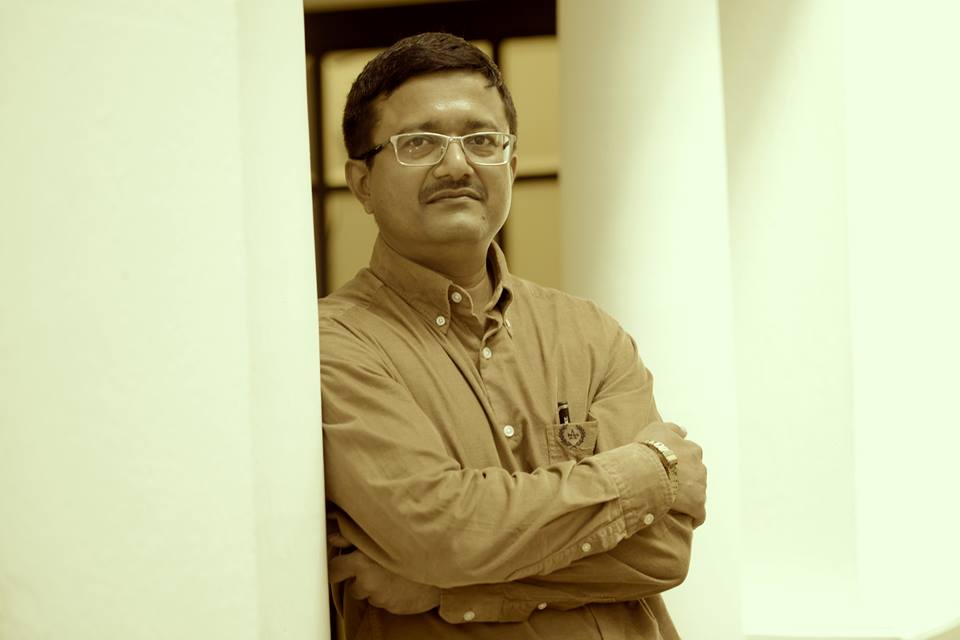 Anoop Verma is a contributor to several magazines and newspapers. He writes on the subjects of philosophy, politics, current events and technology. He blogs at http://www.fornewintellectual.com/ and http://www.anoopverma.com/
Anoop Verma
---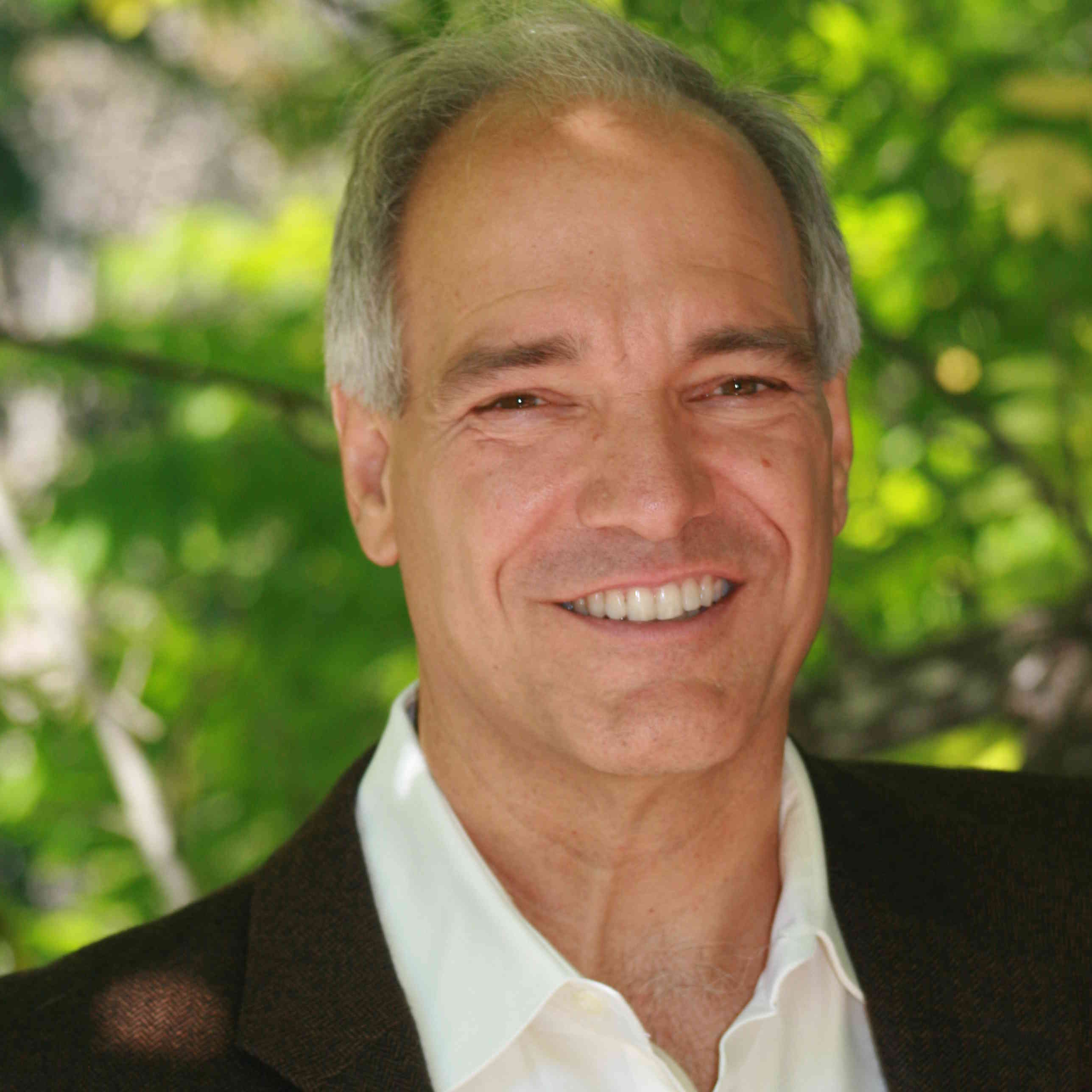 Joel F. Wade, Ph.D. is the author of
Mastering Happiness
. He is a marriage and family therapist and
life coach
who works with people around the world via phone and Skype. He is a speaker and workshop leader, teaching clear, practical skills and ideas that can be used immediately, and inspiring his listeners to take effective steps toward a more rewarding, joyful, and resilient life. You can get a FREE Learning Optimism E-Course if you sign up at his website,
www.drjoelwade.com
, and his new
Masters Course in Happiness
is now available online.
Joel Wade
---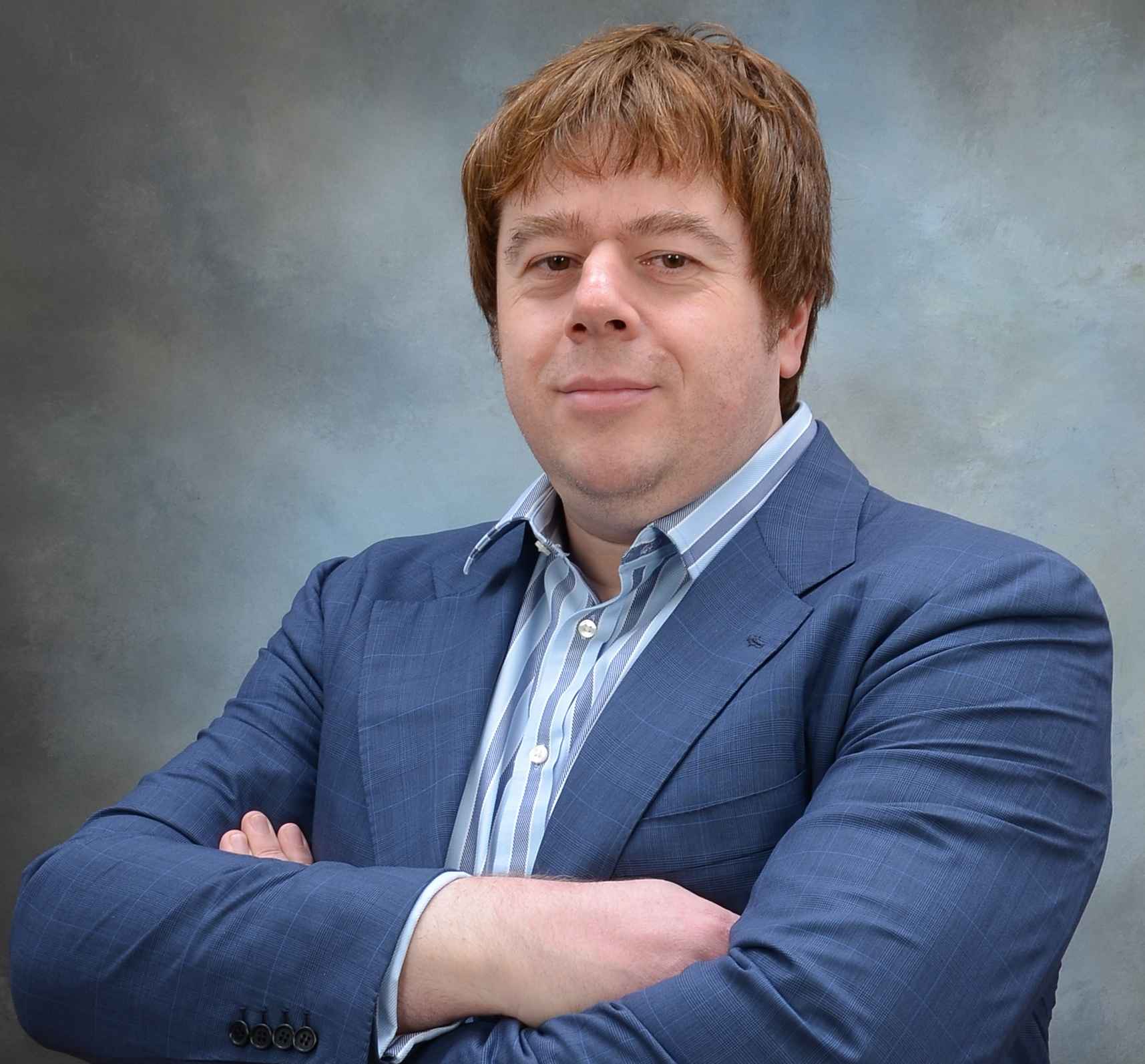 Keith Weiner is president of the Gold Standard Institute USA in Phoenix, AZ, and CEO of precious metals fund manager Monetary Metals. He created DiamondWare, a technology company that he sold to Nortel Networks in 2008. He speaks and writes about free markets, money, credit, and gold.
Keith Weiner
(Visited 751 times, 1 visits today)