The Team

Vinay Kolhatkar is a freelance journalist, novelist, screenwriter, and finance professional. Vinay is the Chief Editor of The Savvy Street.
His aesthetic work has appeared in the literary magazine The Missing Slate and the peer-reviewed journal Reason Papers, and his finance essays have been published by the Australian Securitisation Journal, Cuffelinks, and JASSA.
In his corporate career, he managed the financing of large infrastructure transactions and became a director of Great Energy Alliance Corporation and of TransACT. Later, he tutored in Corporate Finance at Kaplan Business School. He has two master's degrees from UNSW: in finance, and in journalism with High Distinction.
Vinay has also penned two TV pilot screenplays (Marlon Stone, and Unlikely Partners), and has had two novels published in the unusual Romantic Thriller genre: A Sharia London and The Frankenstein Candidate.
More about Vinay is at the Founder page.
Vinay Kolhatkar
---

 Walter Donway is Savvy Street's Roving Editor with more than 50 articles on the site. He is the author of four novels, two books of poetry, two memoirs, and a collection of essays and short stories. His most recent books are "
Donald Trump and His Enemies: How the Media Put Trump in Office
" and "Not Half Free: They Myth that America is Capitalist." All are published by
Romantic Revolution Books
and available on
Amazon
. Walter has been a lifelong advocate of the philosophy of Ayn Rand, and was among the first trustees of the
Atlas Society
and editor of its first publication. He and his wife, Robin, live in New York.
Walter Donway
---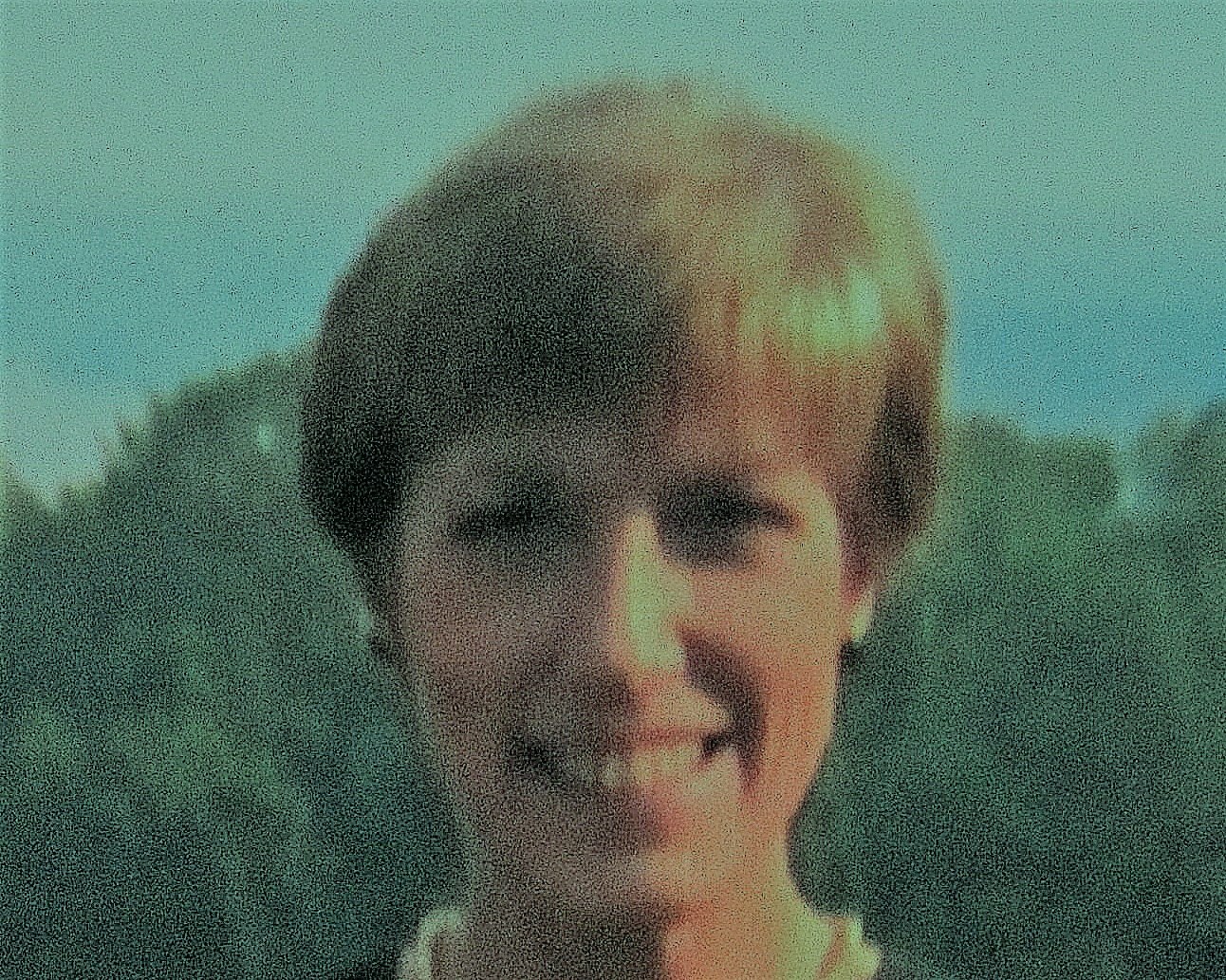 Donna F Paris, a Contributing Editor to Savvy Street, is a Connecticut CPA who practiced for 30 years. Prior to her retirement in 2013, she was the President of Kimball, Paris & Gugliotti, P.C. (KPG) in Middlebury, CT, USA. Her specialties were auditing and quality control. Before joining KPG in 1992, she worked for three local firms and for Deloitte. Ms. Paris holds a B.S. degree in Accounting (Summa Cum Laude) from Post College in Middlebury, CT, USA, where she was elected to Alpha Chi, and a B.A. degree in English (Summa Cum Laude) from the University of Connecticut, where she was elected to Phi Beta Kappa and Phi Kappa Phi.
Donna F. Paris
---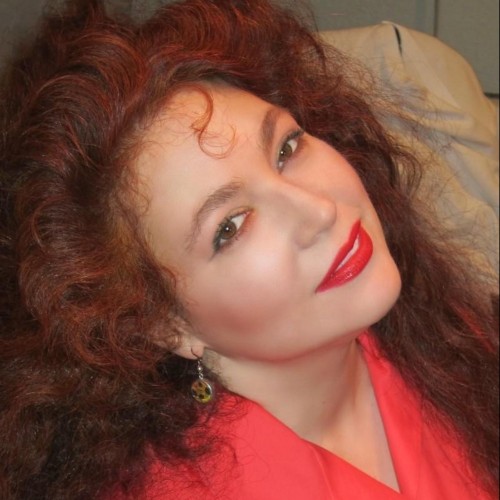 Brishon Marie Martin, a Contributing Editor to Savvy Street, is a scholar whose interest in what she now calls "The Science of Happiness" started when she was six years old. The first book she ever read was "Atlas Shrugged," the longest deeply philosophical novel ever written. In the nineties, she wrote a 3 hour screenplay adaptation of this novel. After ending her career as a professional model in her twenties, Brishon has continued to deepen her knowledge in philosophy and psychology. She is currently working on: A paper on the meta-ethics problems inherent in Objectivism, co-authored with John Yokela; and on contributing to, and critiquing, a forthcoming book on an objective ethics and meta-ethics, co-authored by Vinay Kolhatkar and John Yokela.
Brishon Martin
---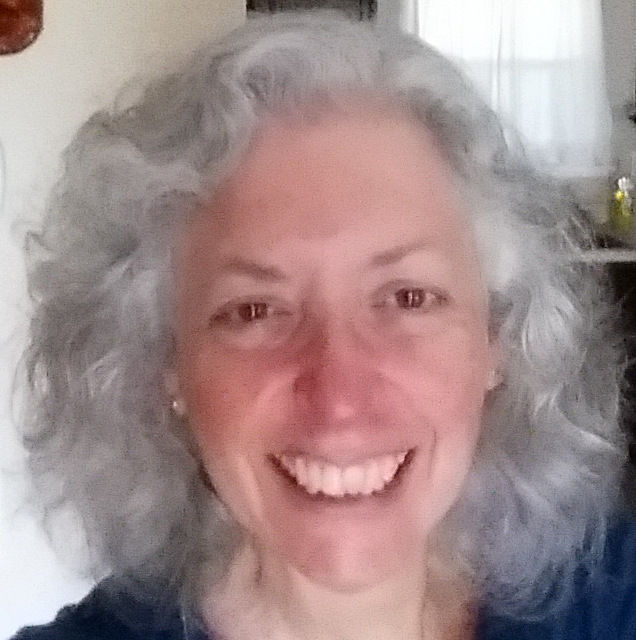 Sally Jane Driscoll, Literary Editor of The Savvy Street, holds an M.A. in Publications Design/Creative Writing and Publishing from University of Baltimore, where she taught writing and co-founded the literary quarterly, Passager. She worked as reader/fiction editor for a literary agent who represented popular novelists and is senior copy editor on a medical journal. Her short stories, poetry and articles have appeared in Asimov's, Ellery Queen, Interzone, Daily Science Fiction, Capitalism Magazine, The Intellectual Activist, The Washington Times, The Baltimore Sun, The Lyric, Seventeen, Woman's Day and others. Sally's personal account of attending Ayn Rand's wake was placed in the Ayn Rand Archives. She is a member of Romance Writers of America.
Sally Jane Driscoll
---

Jason Lockwood was the Managing Editor of The Savvy Street till December 2016. He graduated from Université Laval in Québec City, majoring in French and Secondary Education. From 2009 until 2013, he kept a blog entitled
A Life of Valuing
, which he gave up in 2013 to focus on writing books. He has worked in the Information Technology industry for over two decades. Jason purposefully ousted himself from his Wisconsin roots in 1992 and made his way to Slovakia to teach conversational English. This experience resulted in a book,
Banana Peels on the Tracks: Coming of Age in Post-Communist Slovakia
, which was published in 2015.
(Visited 1,044 times, 1 visits today)